You already have your engagement ring, now it's time to pick out a wedding band. When on the quest for the perfect wedding band, how do you know what to choose! Let's narrow it down. The four most popular types of wedding bands for women are:
Gold Bands
Platinum Bands
Eternity Bands
Diamond Bands
Gold Wedding Bands for Women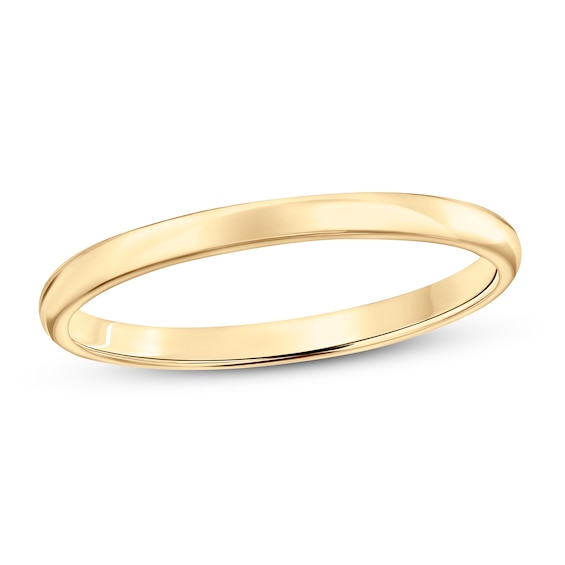 If you are a more traditional person then choosing a plain yellow band might be just the perfect choice! Gold bands are very simple and practical in their style. Rose gold is also stunning if you have fair skin and represents love. Yellow gold usually stands for fidelity and is making a comeback as many love the vintage-inspired style.
White gold is gorgeous and wonderful if you want something more modern and up to date. White gold has such a sleek cool look and white gold alloys are much tougher than yellow gold which makes it more scratch-resistant.
Any type of gold you choose will be strong and durable withstanding many years of wear.
Platinum Wedding Bands for Women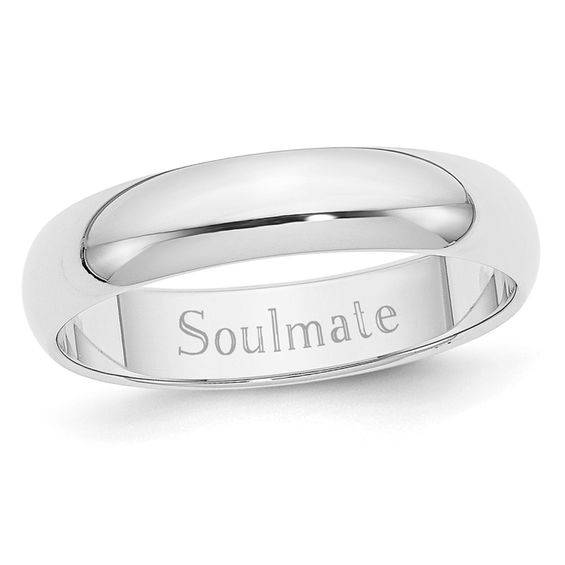 Although gold is the traditional metal of choice for bridal bands, platinum has certainly made its way into one of the top contenders for wedding bands.
One big reason why platinum is so sought after is its durability. It outranks both yellow gold and white gold, and has a shine that is unmatched.
Platinum is a rarer and more difficult metal to work with so the price increases. You will always pay more for a platinum ring verses a gold one. If you choose this type of band be aware it will need to be polished more frequently than gold.
As time passes, platinum will fade in a different way other than white gold which turns yellow. It basically will begin to lose its shiny finish. So you will need to have it polished every once in a while if you want it to be super shiny.
Eternity Wedding Bands for Women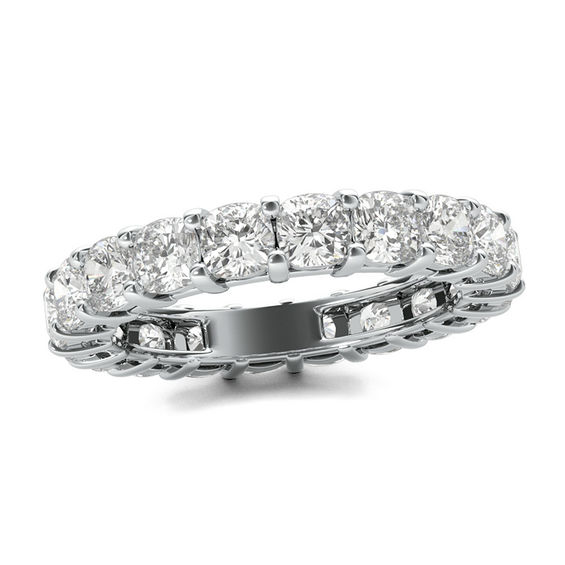 An eternity band is an endless circle of diamonds all cut of the same size and is also known as an infinity ring. The continuous line of similar cut diamonds represents never-ending love and dedication. What could exemplify your love more!
Since the diamonds go all the way around the band, it can be more cumbersome to wear.  Of course, you could have the diamonds just go halfway which is known as a "half-eternity" ring.  Most women choose the full band since you get that extra sparkle.
Another amazing feature about the eternity band is that even if your ring spins on you it will always show diamonds! So you will never have to worry about moving or adjusting the ring throughout the day.
Diamond Wedding Band for Women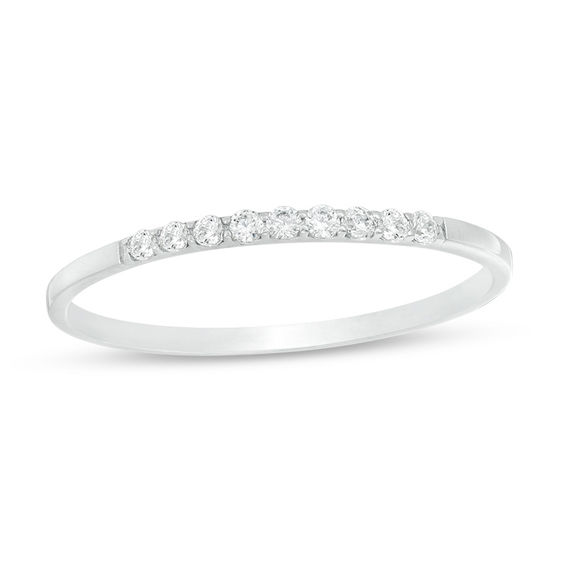 A diamond wedding band is certainly the way to go if your budget allows. What could be more brilliant than a band of diamonds encasing your finger? Diamonds have long symbolized forever and commitment which makes them perfect for a wedding band.
It's nice to have diamonds on your band because a smooth white gold band for example will show scratches and get dull, but diamonds are extremely hard and can withstand anything!
Consider how well the band matches your engagement ring because you will be wearing them together. They are usually bought together as a set so they match up perfectly and complement each other.
Diamonds truly are the most romantic of all stones and add brilliance to any ring. Whether you choose a classic gold band or a sparkling eternity band there will be the perfect one for you out there somewhere. Celebrating your love and giving the one you cherish most the perfect wedding band will be sure to start your marriage out perfectly!