Colored diamonds are becoming more popular every day. It is astonishing of all the different colors that a diamond can be. You may be wondering what a canary, or yellow, diamond is. Below are tons of information to answer that question, including where they come from! Let's get started now!
Where Are Canary or Yellow Diamonds Found?
While there are many diamonds on the storefronts selling these yellow/canary diamonds, they only receive them from very few places. Brazil is known to have yellow diamonds. However, yellow diamonds can be found in Australia, Central Africa, Sierra Leone or Congo.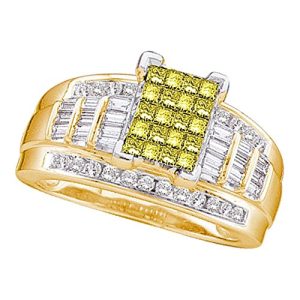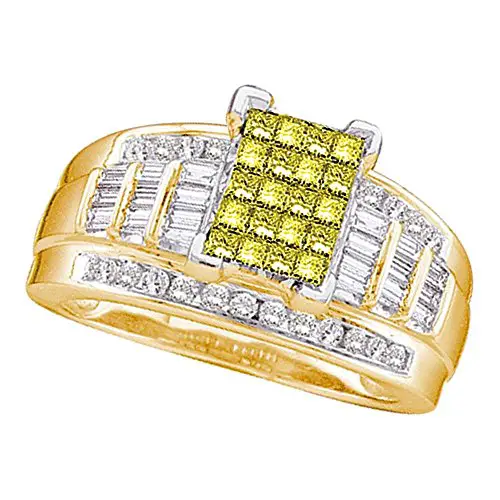 Why Are Canary or Yellow Diamonds This Color?
Canary or yellow diamonds get their color a little bit differently than other colors. Which different colored diamonds form with different natural means. The yellow diamond gets its color when nitrogen atoms inside the diamond in a fashion that blue light is absorbed. This causes yellow hues to be reflected.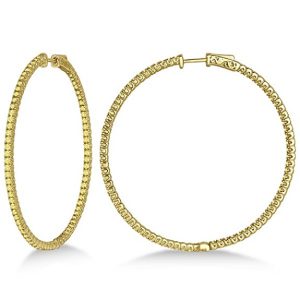 Are Canary or Yellow Diamonds Real?
Yellow diamonds can put off such a stunning color that one may wonder if they are even real! Well, just as with any gem on the market they can be replicated. That does not mean that yellow diamonds are fake though. They are very much real. Yellow diamonds can be found naturally occurring in the places listed above.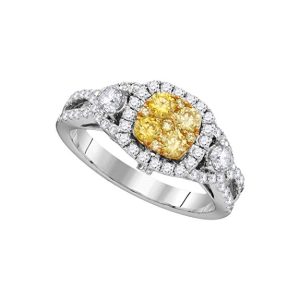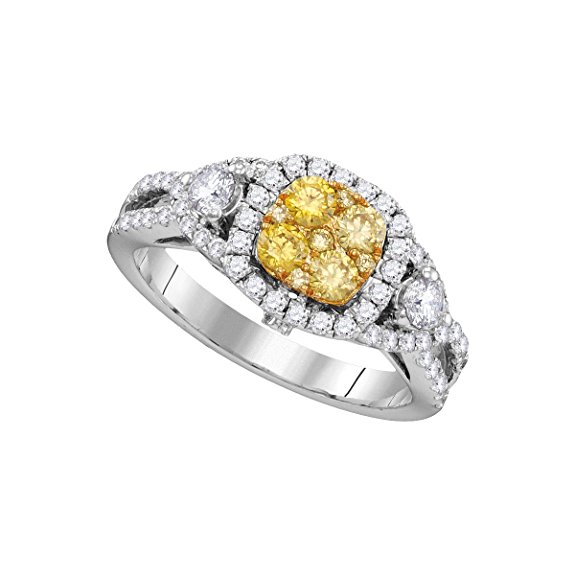 Do note that sometimes diamonds can be artificially colored to give off a yellow hue to be appealing to customers as yellow diamonds. These should be marketed in such a way to inform the buyer. However, if interested in purchasing a naturally occurring yellow diamond just ask the jeweler if the gem is so.
What Do Canary or Yellow Diamonds Represent?
A certain color of diamond will represent certain things. For instance, the pink diamond represents love or innocence. Well, the fancy yellow or canary diamond is said to represent cheerfulness.
While it also means to represent prosperity, it also is meant as a sign of love or even devotion. It is no wonder that yellow or canary diamonds make a wonderful engagement ring or piece of jewelry.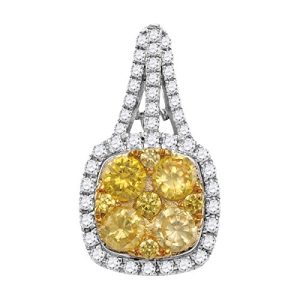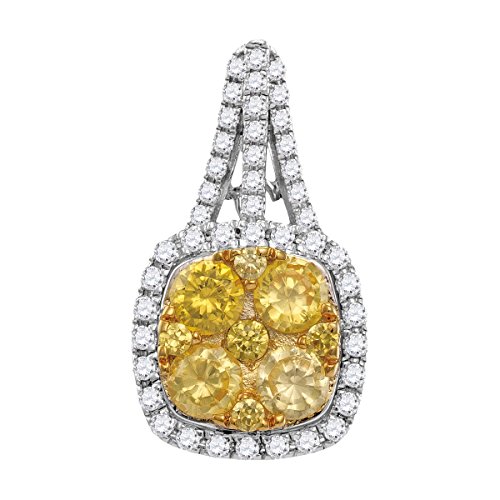 How Rare Are Canary Diamonds?
White diamonds are the most popular diamond for some time now. They can be found easily. However, a colored diamond such as yellow, may not be as easy to find as the white diamonds. Yellow diamonds can be found more often when other colored diamonds though.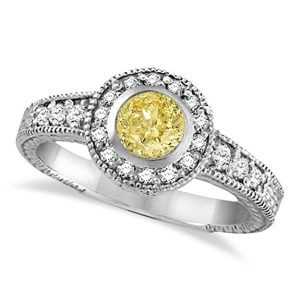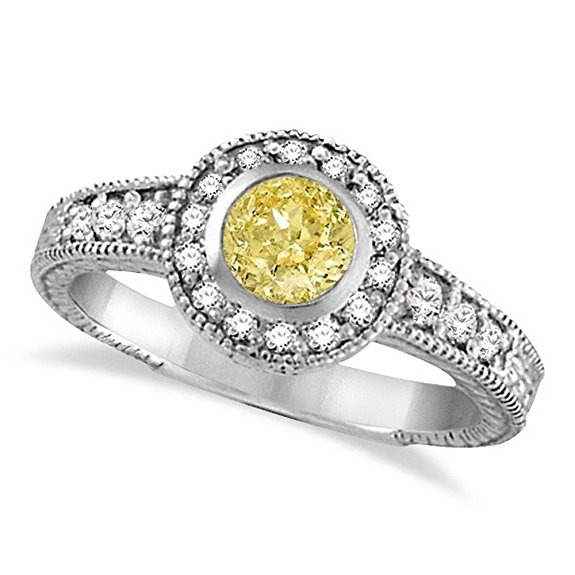 Note that yellow diamonds, although found a lot more than other colored diamonds, are still rare. You can bet that one out of every 16,500 carats found are yellow diamonds. This makes the yellow diamond a lot rarer than a traditional white diamond.
How Much Are Canary or Yellow Diamonds as Engagement Rings and Jewelry?
Canary diamonds (or fancy yellow diamonds) make a lovely piece of jewelry. As with any diamond, the price can vary depending on what type of setting it is placed in and what kind of jewelry that is used.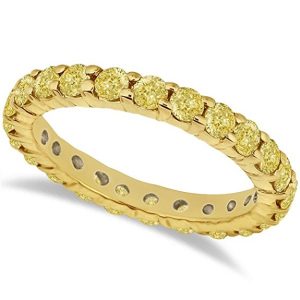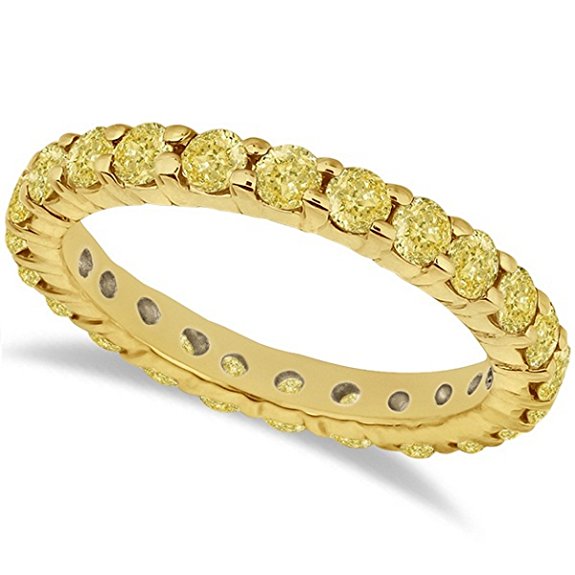 Also, the price of a yellow diamond is determined on how deep of a yellow it is, too. The average starting price of a cut yellow diamond can be about $4,150.
Are Canary or Yellow Diamonds Famous?
Yellow diamonds are certainly not ordinary in the least. In fact, they are actually famous. You can take a look below to read about some of the most famous yellow diamonds ever to be found! See for yourself!
You can find more information on famous diamonds at https://www.leibish.com.
Some Things to Note!
There is more information on yellow diamonds in this YouTube video if interested.
Thanks for taking the time to read all of this information on yellow diamonds. They truly are stunning jewels! Please feel free to check out the links.
Was this article helpful?
Let us know if you liked the post. That's the only way we can improve.