Buying diamonds is tricky. You may not know exactly what to look for if you haven't bought many before. It's not as simple as going into a jewelry shop and picking something out. There are different classes or levels of diamonds. If you're shopping for jewelry, you should know what I1 diamonds are.
What Are I1 Diamonds?
Many diamonds on the market are I1 clarity. I1 diamonds have one of the lowest levels of clarity. That's why they are easy to find. It is more difficult to find diamonds that are flawless.
These diamonds are still a good option. You should be aware of their flaws before buying them. Depending on the setting, you might not notice the flaws.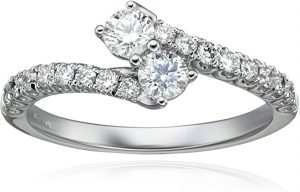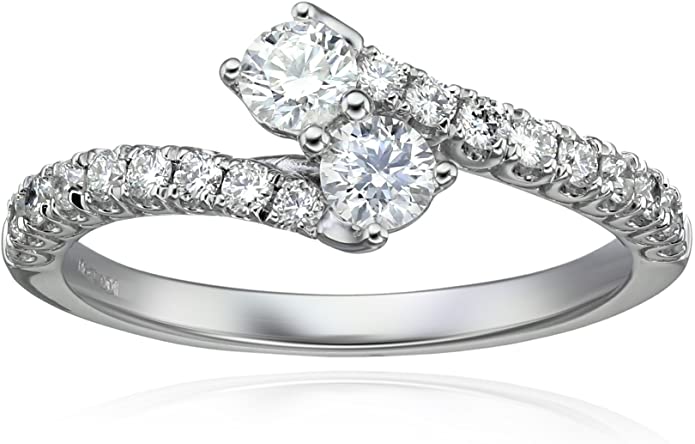 What Is Diamond Clarity?
As you shop for diamonds, you will find the diamond clarity. This is determined by a couple of factors. These factors include both the position and size of the flaws. As you look at the surface of the stone, you may notice the flaws.
According to the Gemological Institute of America, there are six grades. These apply to the clarity of diamonds. These include:
The lowest grade is Included, which is what the I in I1 stands for. This means that I diamonds have the lowest level of clarity. There are three grades of I diamonds, including I1, I2, and I3. I1 is the best of the Included grade.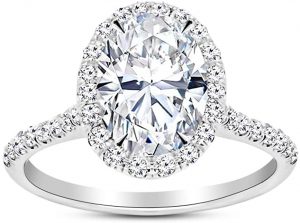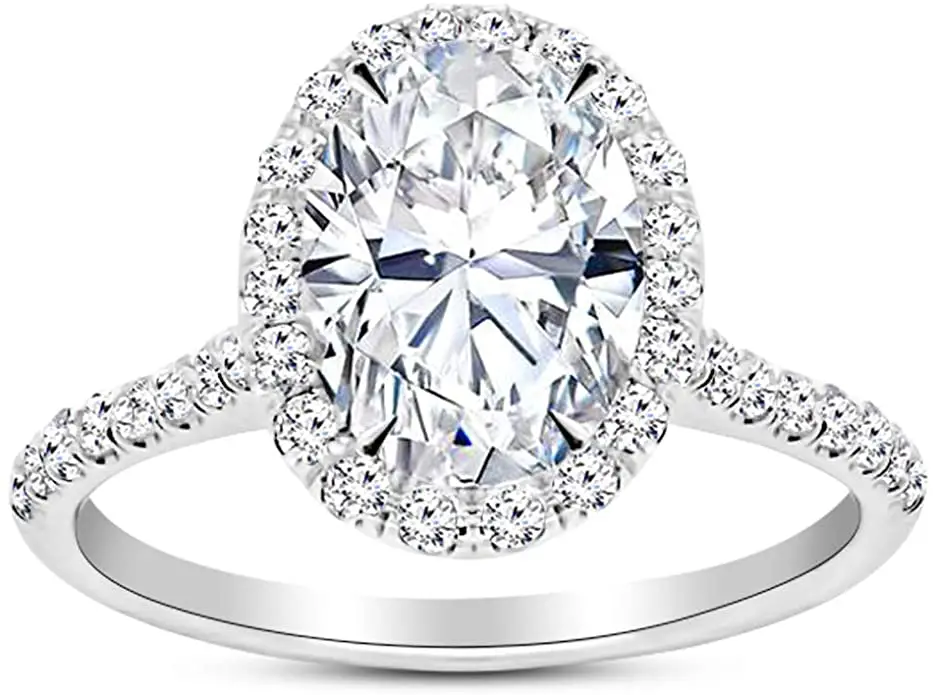 How to Tell If a Diamond is I1
It's important to look at a diamond before purchasing it. You will usually see a diamond's grade while shopping. You should also see the diamond's certification.
You might look for chips and other flaws. Some of these aren't obvious unless you look closely. With a 10X magnification and the naked eye, you should see the flaws. An I1 diamond has at least one inclusion. The higher the grade, the harder it is to see inclusions.
You should look at the flat top of a diamond. Look for black spots or lines. There might be other imperfections as well. If you see one of these, you can tell it's an I1 diamond. Don't hesitate to ask to examine a diamond. The seller should be willing to let you do so. After all, you want to make sure you know what you're buying.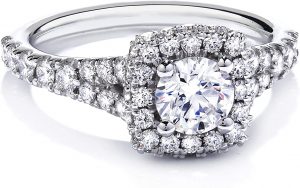 Should You Buy an I-Grade Stone?
It is okay to buy an I-grade stone. After all, they are easy to find. It's suggested that you buy an I1 stone or better. Do not buy an I2 or I3 stone, if possible. I1 stones have at least one visible inclusion. I2 or I3 stones have more.
In some ring settings, the flaws may be hidden. This is an option if you want an I1 diamond and want to hide its flaws. An I1 diamond is still a diamond. It still has value, even if it has flaws.
I1 diamonds work with the right embellishments. This is true of rings, bracelets, necklaces, and earrings. You may not want an I1 stone at the center of an engagement ring. That is, unless the flaws are completely hidden. This is something to keep in mind as you shop for diamonds. It can save you money too.
Some jewelers suggest against an I1 stone. They say that the flaws may impact the brilliance. This can be true. You should look at an individual stone to decide. It comes down to your preference. The particular stone is important too. Not all I1 stones are exactly the same.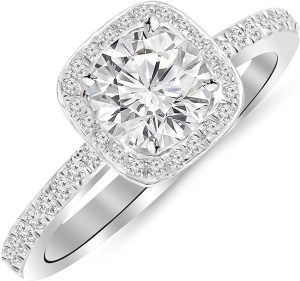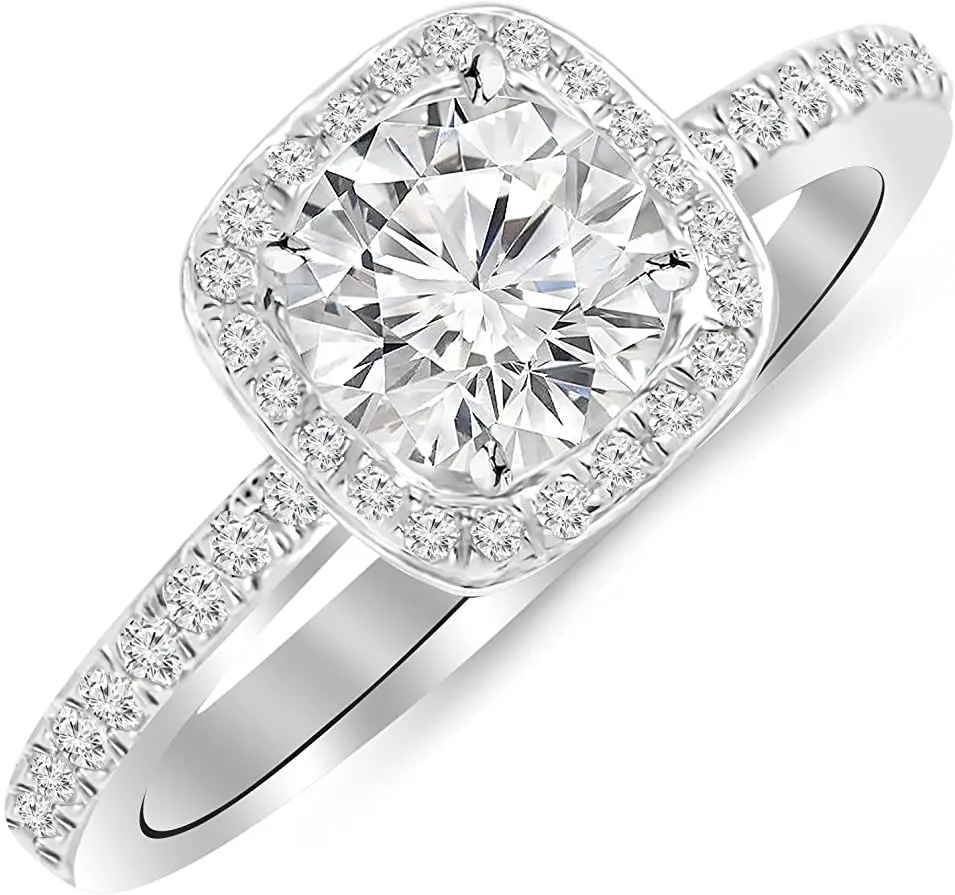 How to Buy an I1 Diamond
If you're buying an I1 diamond, there are things you should do. Keep these tips in mind as you shop:
Take your time to examine the diamond. Make sure you are aware of all flaws.
Look out for scams. I1 diamonds may be marked as SI3 stones. There is not an SI3 grade. This is a way that the seller can make the stone more appealing to the buyer. You could be tricked into paying more.
Choose a smaller diamond. Flaws are more visible on larger diamonds.
Choose a proportional cut. This will make the flaws less visible.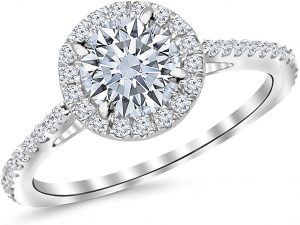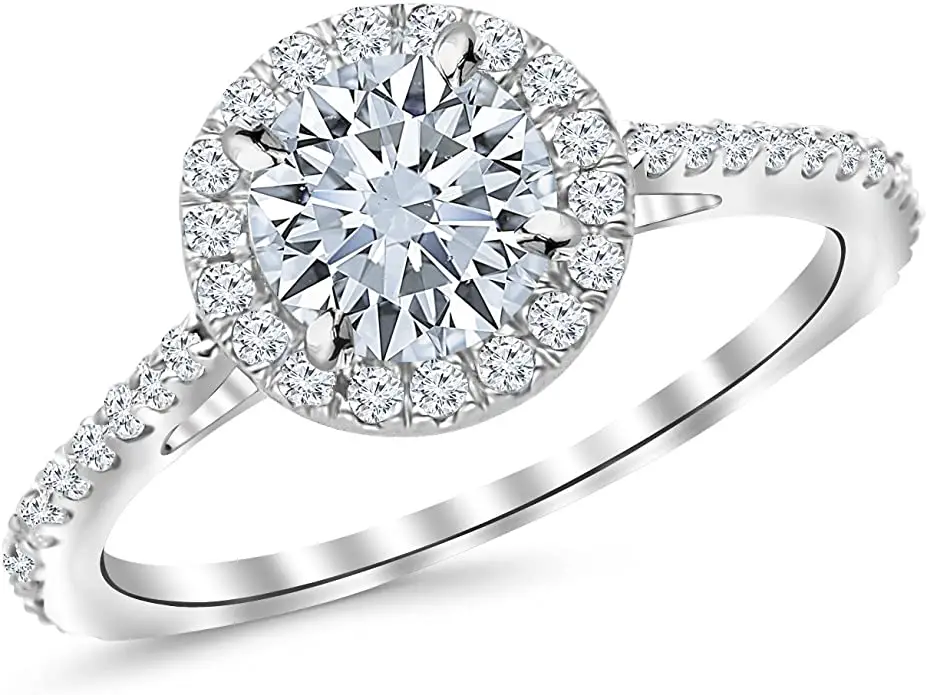 Conclusion
I1 diamonds are easy to find. This is because they are not flawless. It is difficult to find diamonds that are perfect. You can buy an I1 stone. It still has value because it's a diamond. You should try not to buy an I2 or I3 stone if you can help it. Those stones have more visible flaws.