Wedding rings and engagement rings can be very similar, but did you know that they have some very big differences? Well, they do! Not only are they unique in their own ways but they also had a lot of symbolism.
There are many different styles of the two. Let's go over some of the differences between both marriage rings.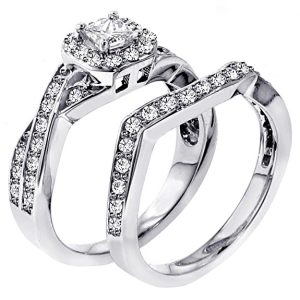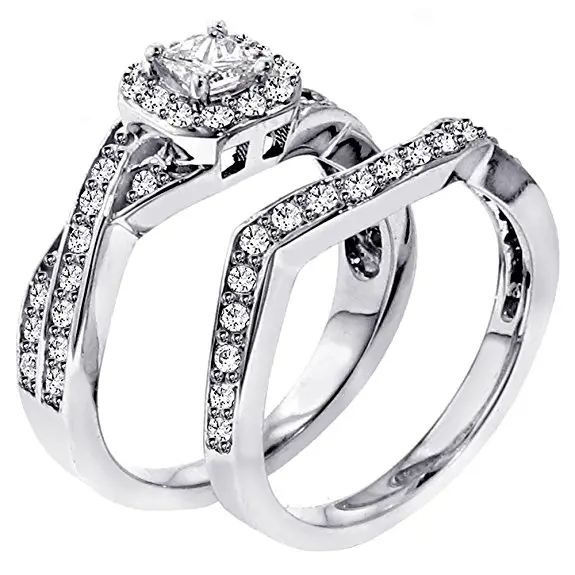 You Can Count on A Single Stone.
When you look at an engagement ring you will most likely see a single stone. With a lot of people taking on their own traditions, it has changed over the years. Traditionally though an engagement ring was meant to be one single stone, particularly a diamond.
It was to let everyone know that that woman is engaged to be married.
What Is an Engagement Ring?
To better understand the differences lets go over exactly what an engagement ring is. Please, note that not all engagement rings have a single stone. Not all of them are with white diamonds. It all depends on taste. An engagement ring is a ring that is to be worn on the left hand in place of a wedding ring.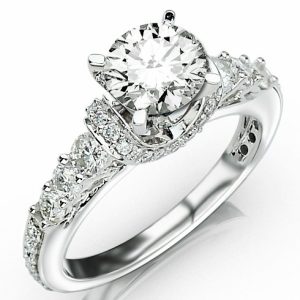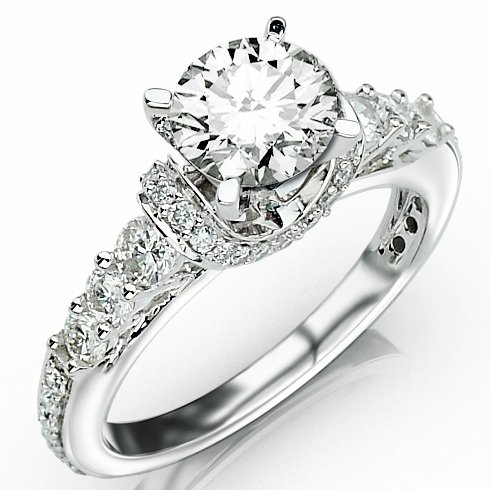 An engagement ring is given at the time of being proposed to. It is to be then worn by the future bride until the wedding at which time she will then wear a wedding ring. You can read more at https://engagementrings.lovetoknow.com.
Does the Size Matter?
The size does not matter when determining if the ring is an engagement ring or a wedding ring. Some people go on to never wear their engagement rings again, only their wedding rings. This can be due to a number of reasons that will be listed below.
The size does not determine what the ring means, however, some women prefer a larger ring to show off to their friends and family.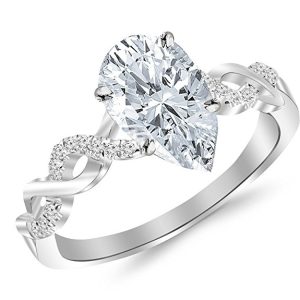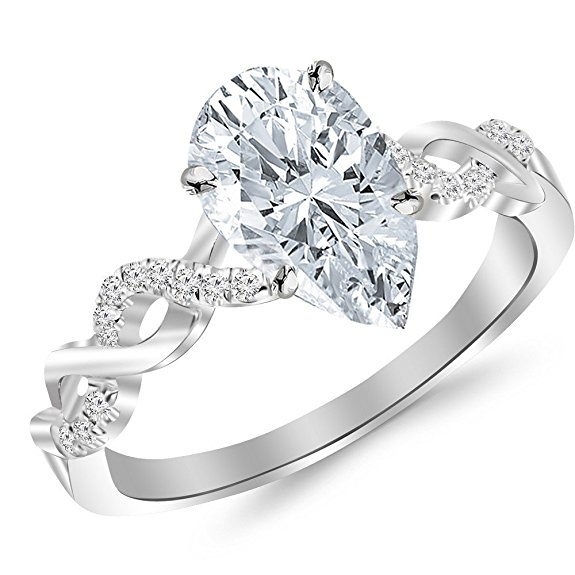 Note that the size of the ring is all according to preference. The larger a diamond or stone is the more the price of the ring will go up to, so that is something to consider when shopping for an engagement ring.
---
What Is A Wedding Ring?
A wedding ring or wedding band is a very special thing. It does not have to have diamonds. In fact, a wedding ring can oftentimes be a single band to be worn by the bride and groom. A wedding ring is meant for both the bride and groom to wear. The bride will remove her engagement ring and replace it with the wedding ring at the time of marriage.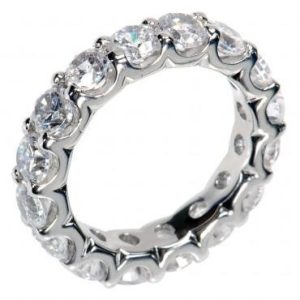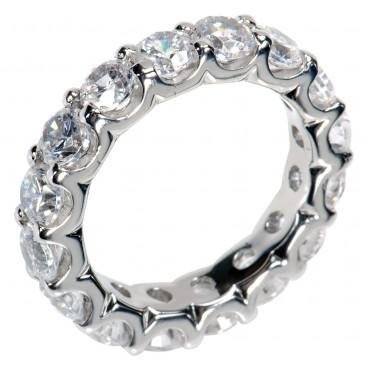 Why Replace the Engagement Ring?
You may be wondering why the engagement ring is removed and then the wedding band placed. This is due to show that the engaged woman is now a married woman. However, there are rings available where the engagement ring will slide inside of the wedding ring making it one whole ring. This allows the bride to wear both of her rings as one.
An engagement ring can be worn on top of the wedding ring too if one desires. Just as long as the wedding ring is worn and never not just the engagement ring. You can read more information at https://www.brides.com.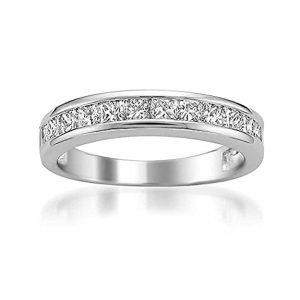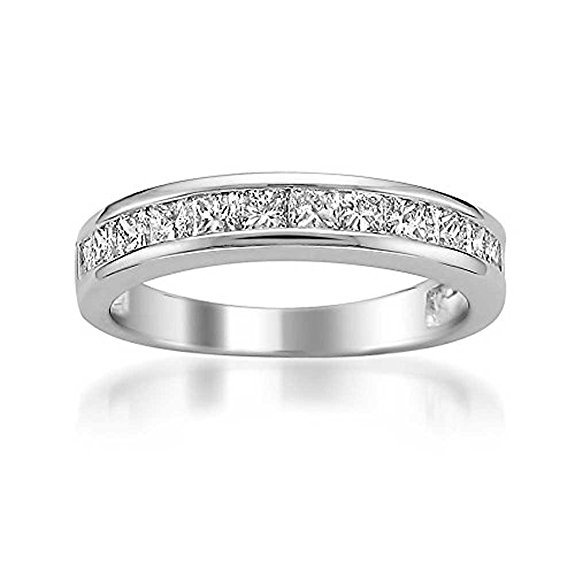 Do Wedding Rings Require Diamonds or Stones?
When looking for a wedding ring you do not have to purchase one with a stone or a diamond. This is all according to preference and should be discussed between the future bride and groom before purchasing. Check out some of the tips below.
Is the ring something you will want to wear forever?
Make sure that it is not just a trend but something both will always cherish.
What is most comfortable?
You do not want to purchase a ring that will be uncomfortable to wear. A ring that is comfortable will be one that is most likely to be worn all the time. A wedding band is something that should always be worn.
Do you want to keep on the wedding and engagement rings?
Some people want to keep their rings separate to be able to pass down when their children grow. Make sure it is talked about before purchasing a set. Yes, it can still be a surprise.
What kind of ring will the bride need?
Some people work a lot with their hands, so it is important to get a ring suitable for that. You do not want to purchase one with a stone that constantly gets broken due to the line of work.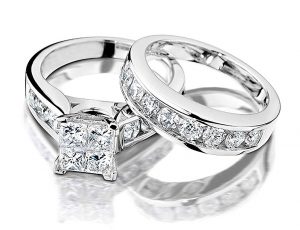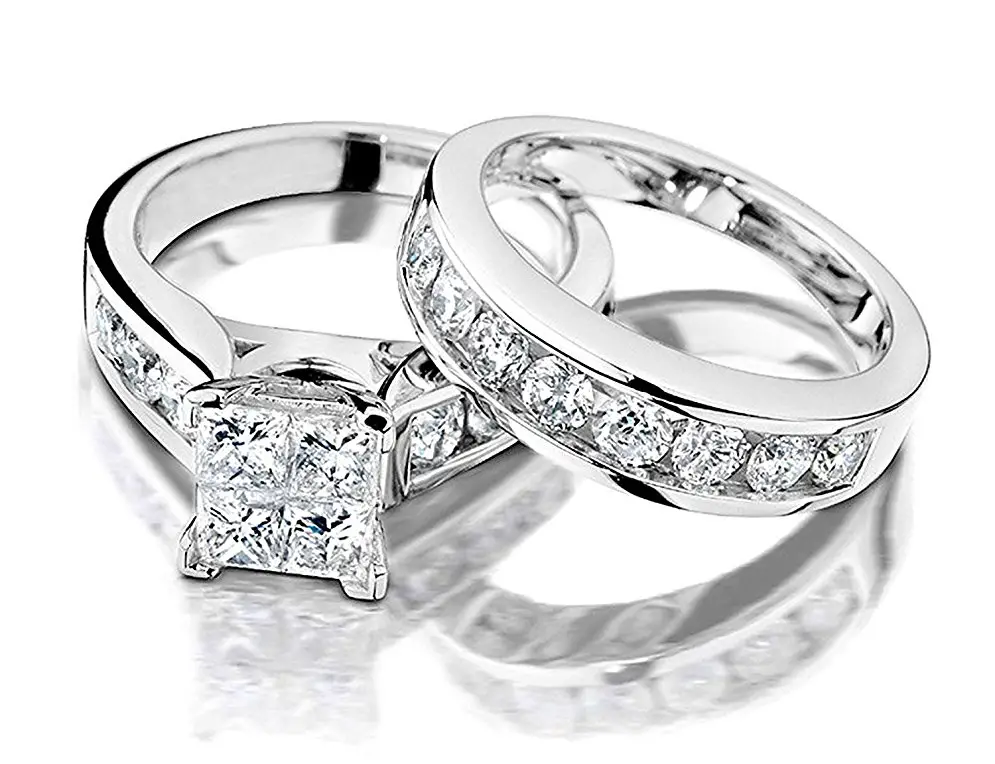 Consider all of these things above when deciding on what kind of engagement or type of wedding band to wear and you will be pleased.
Hopefully, you found this info useful. Check out this fun YouTube video for more information if you are interested.